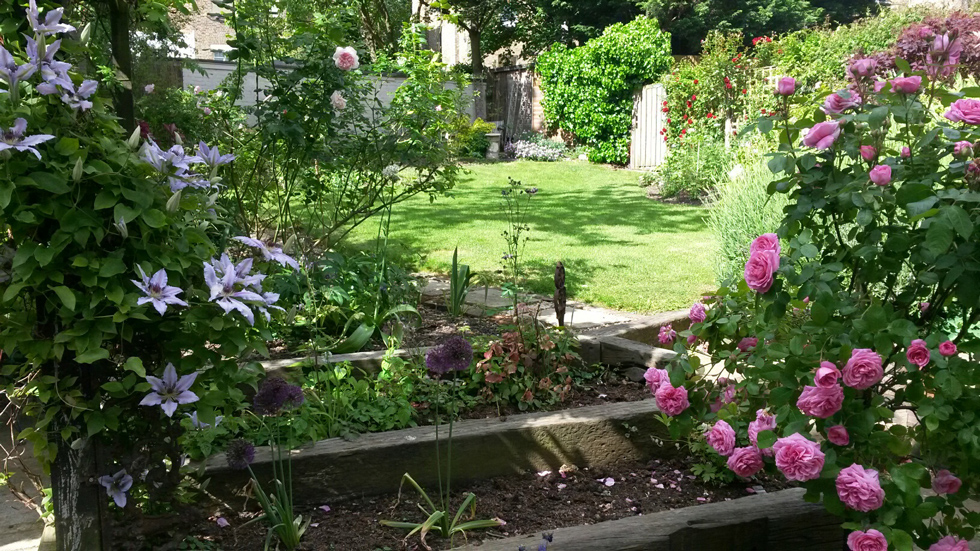 Working in

Richmond Hill Conservation Area, Surrey
For the last two years we have worked on the elevated black loam of Richmond Hill. Here, former field boundaries crumble into the linear divisions of Edwardian homes. We at Mambo Gardens pick up these pieces of history and work them with a touch of authenticity to honor the traditional English garden.
Our style is foremost English country gardening - On the stock brick walls which we built we train roses. On south facing venitian style verandahs we wire jasmine, wisteria or clematis to catch the early summer sun above our york and sandstone patios.
During winter we plant the north facing gardens - lolipop privet, moonscapes of buxus or yew balls, and bulbs which now burst in swathes of colour in even the most neglected of front spaces. Making them a triumph by the bus shelter or a cool corner bolstered by a solid structural evergreen planting scheme to hold an element of class year round.